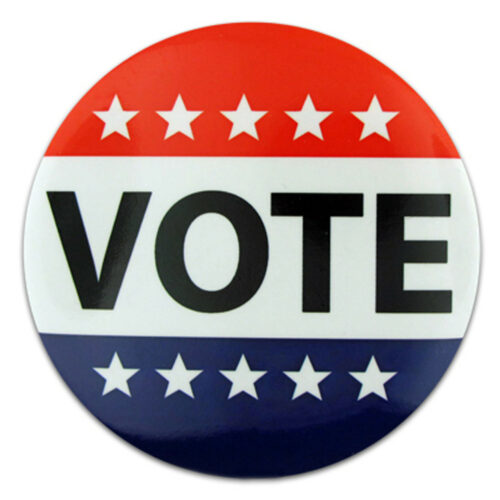 VEInet: Virginia Legislative Skills Boot Camp (Webinar)
Andi Bayer of the Fairfax Election Integrity Task Force and Chris Wright of the Virginia Election Integrity Network (VEInet) will go over legislative basics on Saturday, October 1st from 3:00 to 4:30 p.m. through videoconferencing (a telephone dial-in option will also be available).
The material will be oriented towards election integrity, but the skills imparted will be transferable to other legislative issues you may be working.
PROGRAM
How a Bill Becomes Law – Chris
Writing An Effective Issue Brief – Chris
Virginia Public Access Project (VPAP – campaign donations by industry, and more) – Chris
Introduction to the Legislative Information system website (LIS) (to find bills, meetings and legislators) – Andi
How to Influence and Lobby Key Legislators – Andi
Watching Committee Hearings and Floor Sessions – Andi
Relevant Committees and Personalities – Andi
A Few Words on Legislative Strategy for the Upcoming Session – Andi and Chris
HOMEWORK
Registrants will be sent one hour of homework to complete before the webinar.  It is highly recommended you spend the time; the value of what you take away from the webinar will increase exponentially if you do.
FREE but registration is required.
To register, please email [email protected].